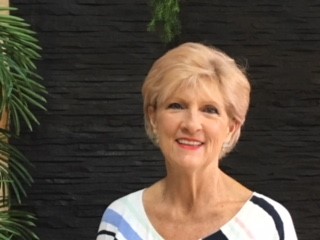 Mary Casey
I established Nursing Group in 1993. Being a registered nurse, I saw a need back then for quality nursing care in the community.
My goal was, and always will be, to provide a service that not just meets the needs of people in our community, but to ensure that those who are most vulnerable receive care in a dignified way with love and compassion.
We ensure that our Service Users are safe and secure, and our promise is that no one will ever be left without essential care. We have efficient systems in place to ensure this. Always keeping this in mind has served us well. Since our humble beginnings we have grown in many ways. Today we employ in excess of 150 nurses and carers across NSW including our rural areas.
As well as focusing on clinical skills, we concentrate on soft skills such as empathy, effective communication and understanding. This enables us to deal with the most complex of cases. We are often presented with cases other services couldn't manage.
Our staff are the backbone of our organisation. We have many staff members who have been with the organisation since the very early days.
We keep up to date with all the changes in the industry and therefore our goal posts are always being moved. We love changes and challenges; we see them as opportunities to grow both physically and intellectually.
Our Service Users are our greatest teachers. We seek their information and feedback so that we can learn and adapt. We are known to 'do' not just 'say'.
We are now over 27 years of service provision and we continue to aim high!
We always have the best of intentions in everything we do; we are happy to learn from our experiences and to enjoy the journey.
This has been our plan since the start and therefore we know that our next phase will be bigger and better than ever!
Management Team
From left: Rehnuma – Office Manager
Corinda – General Manager
Our Management team is here to support all members of the Nursing Group team to ensure we are achieving the highest level of customer service possible. We aim to provide a positive work environment for individuals including ourselves to achieve the highest outcomes we strive for.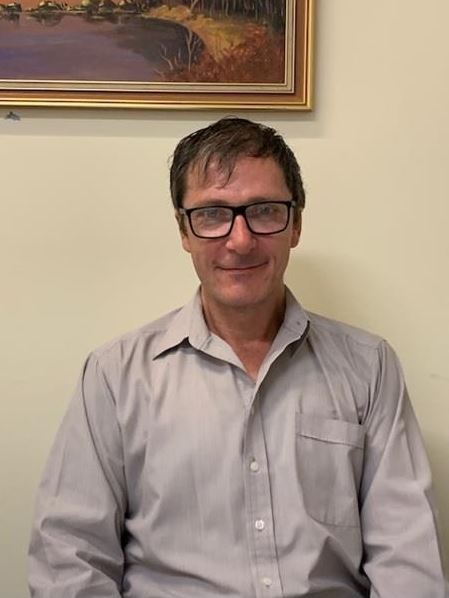 Clinical Officer (RN)
Peter- Clinical Officer

Clinical Care and Compliance is a big part of Nursing Group's support and structure to achieve a high standard of care and service.
As a Registered Nurse our Clinical Care Coordinator is responsible for conducting clinical assessments and ongoing reviews to ensure we as a company meet our goals in an ethical and legal manner. With the focus on achieving excellence in clinical care, complying with internal policies and external regulatory and contractual requirements, Compliance monitors all areas as well as assisting in the monitoring of the safety and wellbeing of the Nursing Group team and Service Users.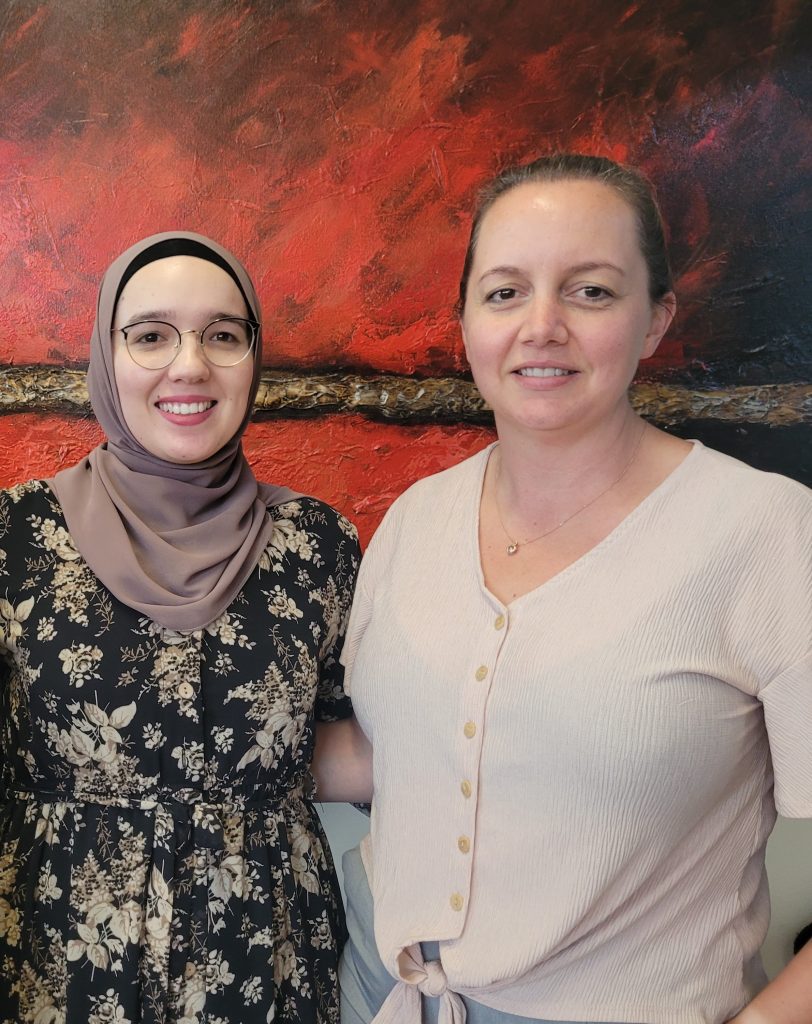 Service Team
From left: Laila – Team Leader/Care Coordinator
Reannon – Care Coordinator

Our roles are to engage and build relationships with our Service Users, Support Coordinators, Case Managers and our Care Staff. We strive to understand the needs of our Service Users and to empower individuals, supporting opportunity to make informed decisions and choices.
We give piece of mind by working on a reliable team for you, making sure shifts are covered and your care team is aware of who you are as an individual.
Communication will always be friendly and happy = good vibes. If you are happy then we are happy.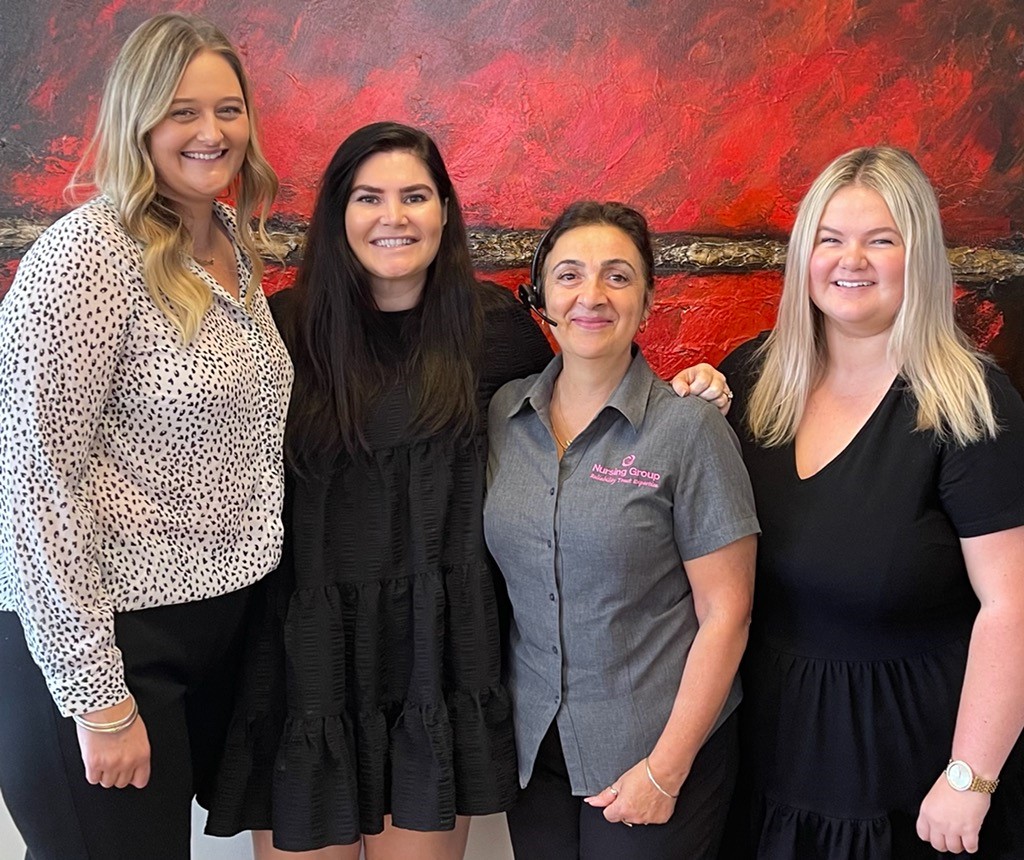 Administration Team
From left: Kerina – Admin & Accounts Officer
Dani – Compliance Officer
Clorinda – Receptionist
Ashleigh – Employee Liaison Officer

We are an accomplished Administration team, with many years of skills and experience in customer service, accounts, HR and Reception fields.
We all value our customers and Care team and believe communication is extremely important. Our duty of Care to our Peers and Clientele is essential in our working day.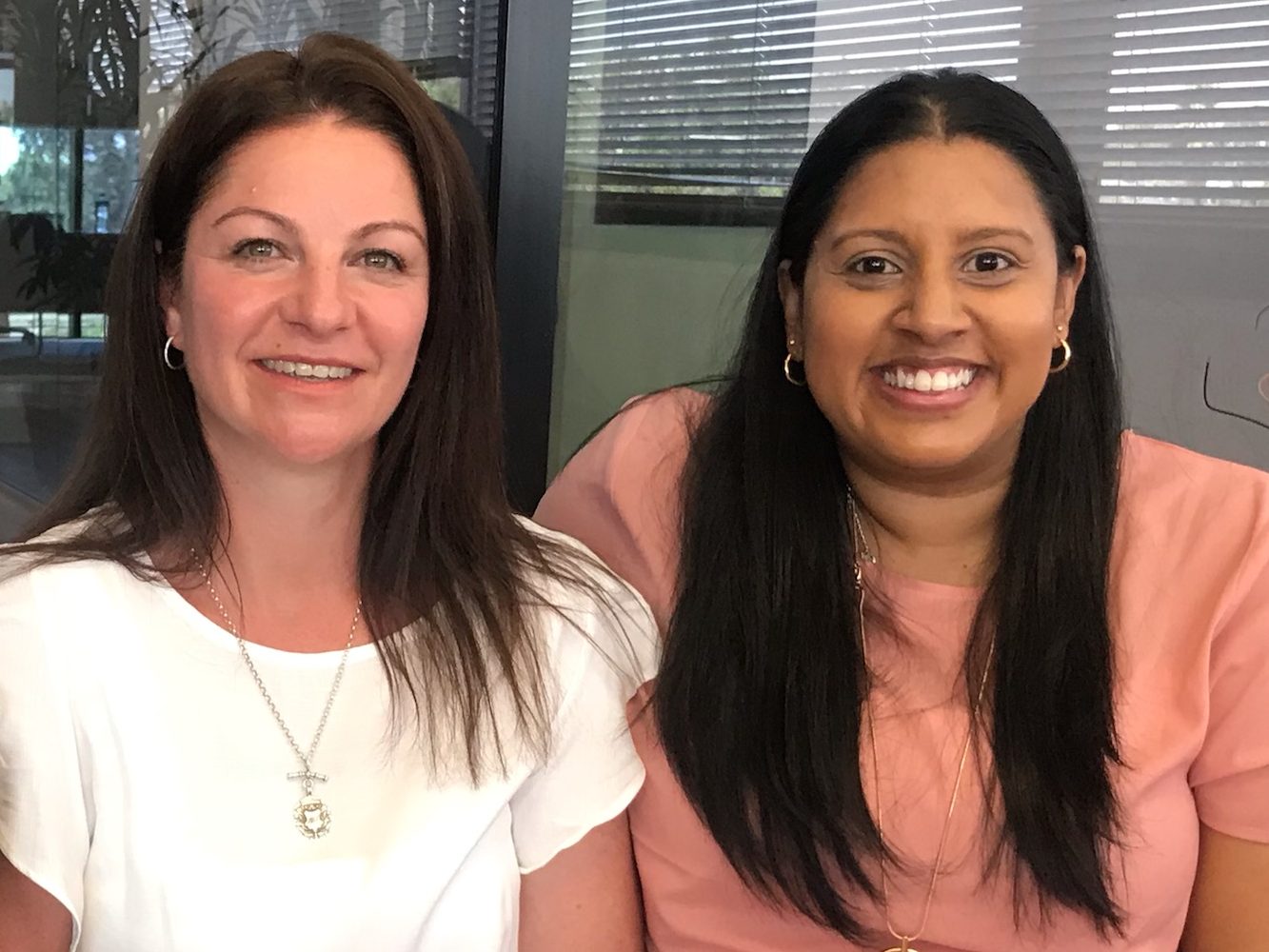 Afterhours Team
From left: Melinda and Rachel
Our Afterhours team ensures our staff and Service Users can get in touch with us, out of the usual office hours. We are available to support you with any emergency matters you may have. We aim to work accordingly with Nursing Groups visions and values, whilst ensuring our callers receive the support they are seeking.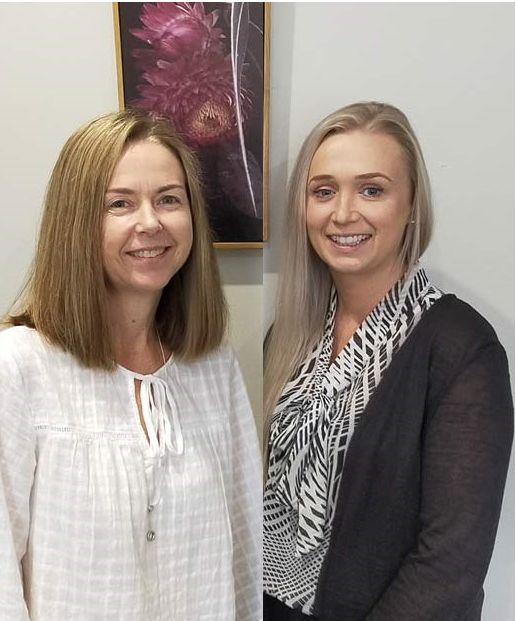 Accounts Team
From left: Tracey – Accounts Officer
Kassie – Accounts Officer
At Nursing Group, our accounts team work hard to ensure detailed and accurate account keeping while providing a friendly and approachable atmosphere for all payroll and account enquiries.
Based in the Nowra office we also provide support for our Shoalhaven field staff.