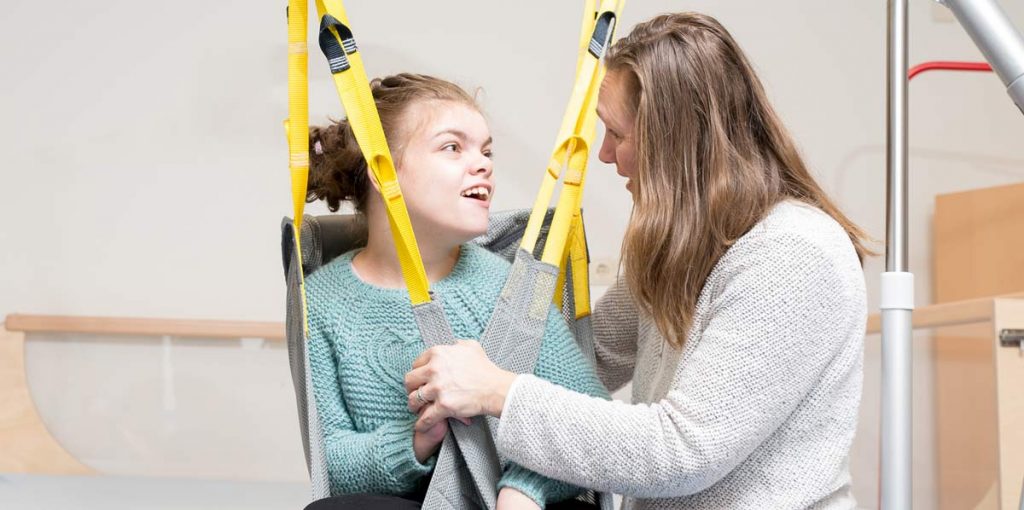 Here at Nursing Group it is essential that, along with providing your service, we also have and maintain a high standard that ensures our more vulnerable members of society are safe, comfortable and in charge of their own care. We work with you to establish what you want and what you need and then create a plan whereby you know exactly what is happening at all times.
Through our Care Needs Assessment we help you identify exactly what is required and develop a plan that becomes the guidelines for us to maintain your care in a safe and goal-orientated way. We can even provide you the opportunity to meet and choose your care team if this is something that you would like to do.
We understand that communication and having support is important to you, this is why you can contact us at any time of the day.
Our referral process is simple and allows us to be able to provide most services within 24 to 48 hours – often less. You can simply contact us.